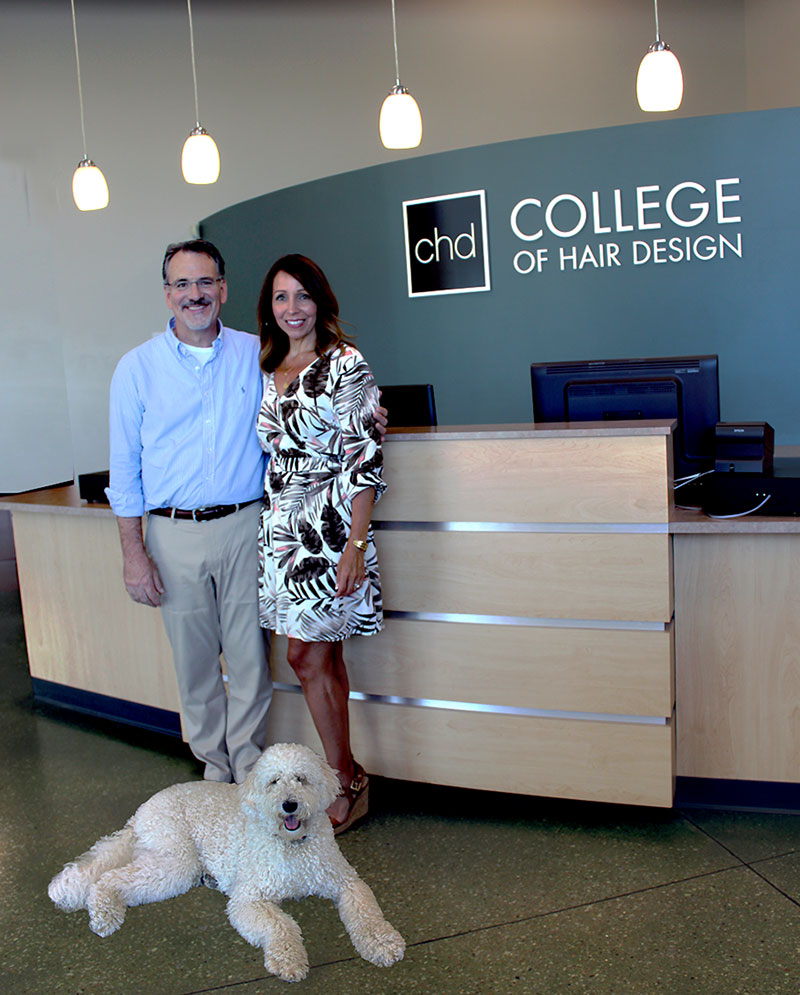 Founded in
1960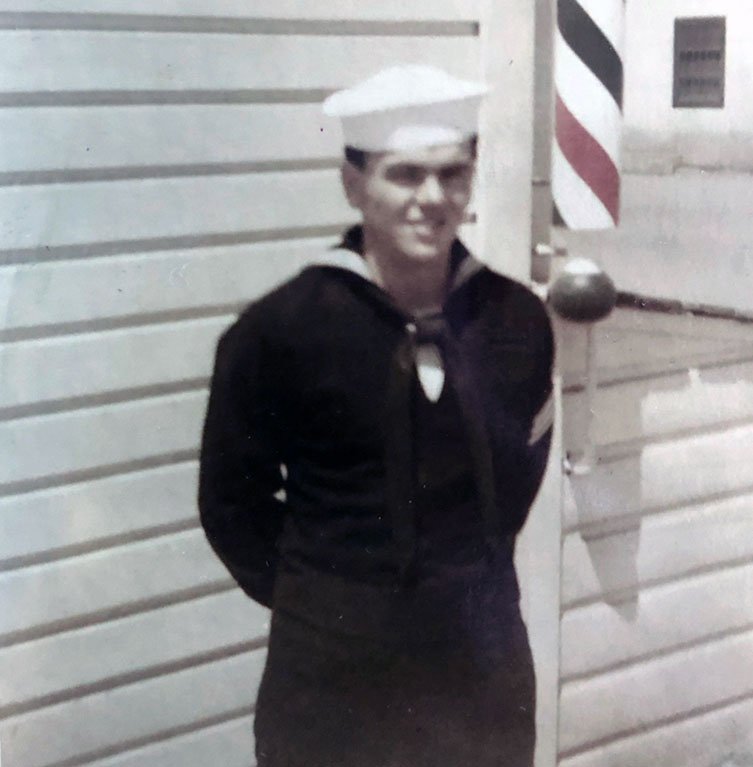 It has been 60 years since my father Al Howard set his plans in motion to open the Lincoln Barber College, now known as the College of Hair Design. The inspiration to teach others the Art of Barbering began during the 5 years he served in the U.S Navy as a Barber. It was very rewarding for him to share his skills with others in the Navy. He was truly a leader in the barber and salon industry of Nebraska in the 60's, 70's and 80's. He introduced new ideas and trends, invited stylists from Chicago and Europe to teach at the school, and instilled a passion within his students and graduates.
When CHD moved to a new location in 1975 Alyce, my mother, became a full-time partner in this work. In 1983 my father became ill and passed away in November of that year. That year I began to work alongside my mother to carry on the passion my father had for this industry. Since then, we've grown to two campuses and three career tracks.
My first experience cutting hair began under the instruction of my father and Floyd Rasmussen. At the time I was 13 years old and on summer vacation. I remember listening to "Live and Let Die" by Paul McCartney & Wings on the radio while I gave my very first haircuts to clients of the Lincoln Barber College using a wooden Coke box to stand on for taller clients. That summer began a fulfilling career for me that spans over 40 years.
Some big changes have occurred in the last few years at CHD. The #1 change is that my wife Shawn is now working with the management and direction of CHD. She was a hair designer for over 30 years in California prior to becoming involved with CHD. As an excellent stylist, she enjoys sharing her knowledge with our students. The other change is that we have a "DEMO Day" 2 times per month with some top talent in this industry. On a "DEMO Day," we have Industry leaders present our students with either a new cut or color technique or an update to haircare products.
At the College of Hair Design, innovative educators collaborate with students to spark their creativity. As a Pivot Point Legacy Partner we are able to give our students the technical tools to See, Think, Create, and Adapt as a designer….
We take pride in offering the education and hands-on training needed to form the foundation for a successful career in this multi-billion dollar industry.
The dream my father had when he opened the college in 1960 was not to only help people become great hair designers, it was also to help them become great business people. CHD has given thousands of Salon, Spa and Barber professionals a start in this exciting profession.
"Now, 60 years later, that dream is still coming true for our students. We invite you to get started on your dream at College of Hair Design."
What are you waiting for?
You've got dreams and we've got the resources to make them happen! Contact us to get started.