How To Become a Barber
At our barber school, we provide aspiring barbers with a comprehensive education to become a licensed barber. Our program consists of 1800 hours of coursework over a 12 month period, and covers topics such as haircutting, styling, shaving, and product knowledge. With the growing sector of products and services for men, the barbering industry is highly competitive. Get the training you need to become a successful barber from our College of Hair Design Barber School.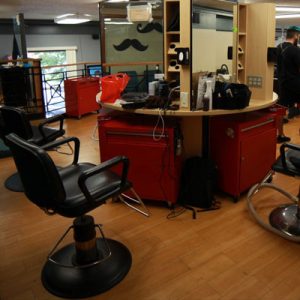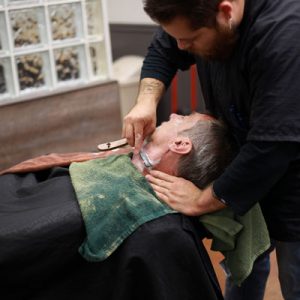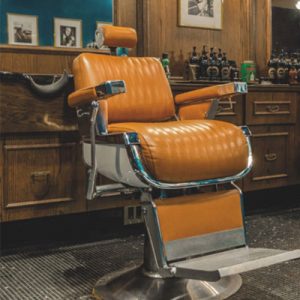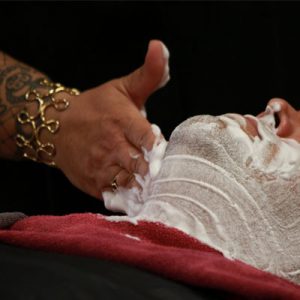 What are you
waiting for?
You've got dreams and we've got the resources to make them happen!
Contact us to get started.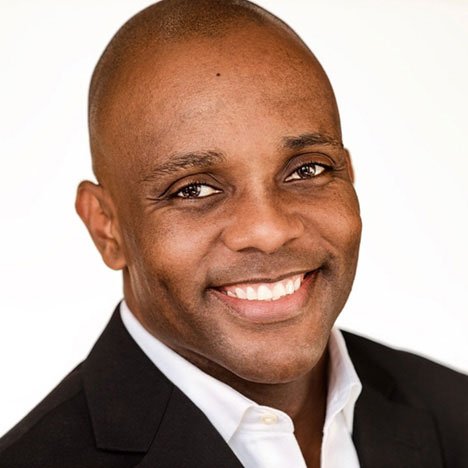 Andre McGraw, CHD Graduate:

Owner of Red Hot Barber Shop
"What I like most about the College of Hair Design is the professionalism and structure it set for me going into the industry. These things play a big part in my success. I've owned and operated my own barbershop since March of 2003 and many of the principles I learned here at CHD I still use and apply daily."
In Nebraska, there's only one college that has offered a barber arts program since 1960… the College of Hair Design. The barbering field is growing exponentially every day with radical new cuts and the resurgence of beards. Now is your chance to catch this wave and ride it to independence and success. The time for the well-groomed male is here…barbershops and Men Only salons are reclaiming the male client and treating them like a king.
The Barbering Course is 1,800 hours of education that prepares students for the Nebraska State Barber Board Exam and takes 12 months to complete. It is hard and intense but at the College of Hair Design, we will give you the foundation for a career in a multibillion-dollar industry, an industry where the fastest growing sector is products and services to men.
As a Legacy partner with Pivot Point, when you complete your education, you'll not only have the tools and know the techniques to help you thrive in a competitive industry. You'll also be part of a creative and empowered culture of hair and beauty pros who learned their craft as a result of partnerships between schools like ours and Pivot Point. We understand the value of that culture and community and want you to benefit from it.
You'll gain the advanced technical skills needed to keep today's male clientele looking modern, fresh, and sharp. In addition to learning traditional barber arts skills, you'll also receive training in hair coloring, perming, manicures, pedicures, facials, and scalp massage.
Possible careers include:
Barber
Product Designer/Developer
Retail Distributor
Vendor Education Specialist
School Instructor
Trainer
Recruiter
Vendor Sales Representative
Barber Shop Manager